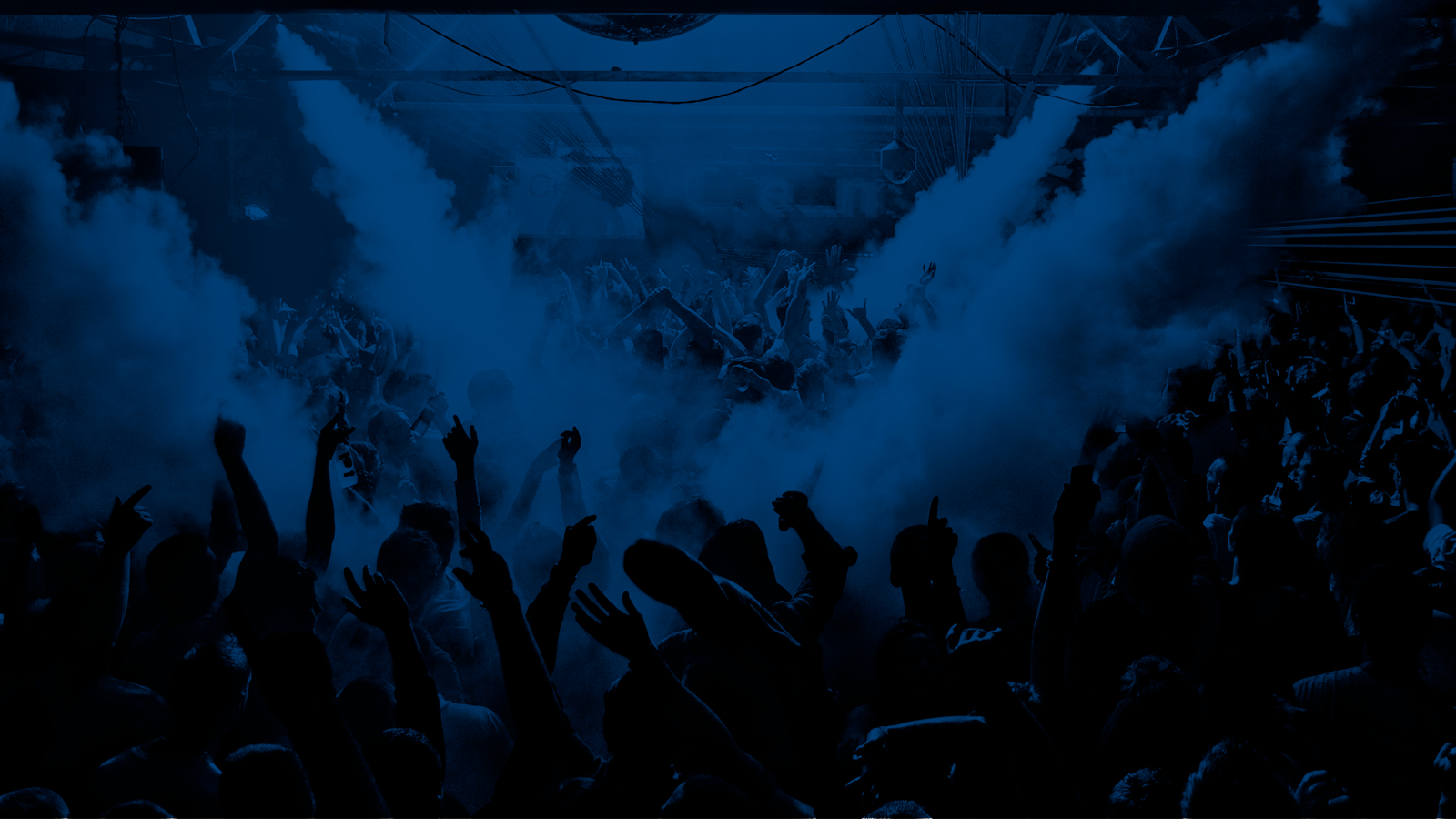 Knockout Artist Management
Knockout Artists is the brainchild of Mario Camilleri and Andy Jordens, after successfully running together Knockout Events a world-class supplier of electronic events and concerts operating mainly in Europe since 2005. Over a span of 10 years, Knockout Events have hosted over 300 Events in 12 countries, specializing in live concerts with the likes of Underworld, Fatboy Slim, Avicii, The Prodigy, Faithless and many other A-list acts. As part of the diversification exercise in 2012, the Knockout Group of companies was founded. Different divisions were set up each specializing in different segments within the music industry. Divisions were set up in Artist Management , Events and Promotion, Publishing and Creative Services, Mixing, Mastering and Recording facilities, and Music Partnerships and Acquisitions. Knockout Artists has since expanded to manage and develop over 13 clients. The Company has extensive expertise in artist development, touring, brand development, licensing and more.
"Phoenix" has made it to the soundtrack
of the new Forza Horizon 3 game!
More than 1 000 000 streams on Spotify
THANK YOU!!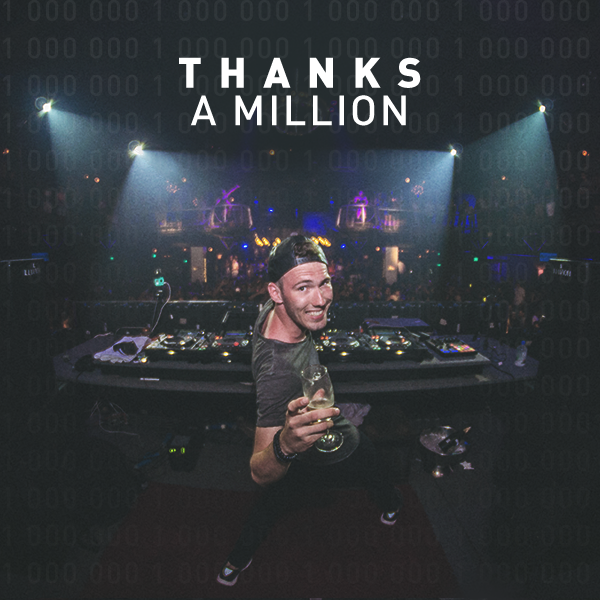 Tom Swoon celebrates the 1 MILLION FANS milestone with a FREE GIVEAWAY